Rwanda (Nespresso Pods)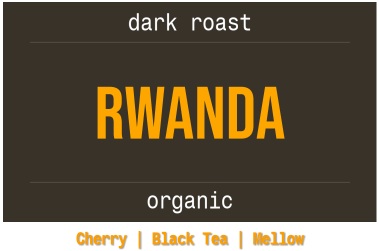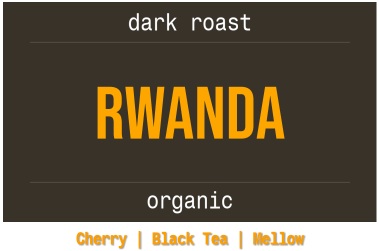 Rwanda (Nespresso Pods)
USDA Certified Organic, our Rwanda micro-lot coffee bean is dark roasted to perfection such that it has a mellow taste and retains its origin qualities, which include a hint of cherry and a black tea finish.
Origin: Rwanda
Location: Southern Nyamagabe
Farm: Ibisi Mountain
Processing method: Fully washed after a wet fermentation process, then dried on raised beds for 10 to 14 days
Altitude: 1700 meters
Varietal: Red Bourbon
The Ibisi Mountain Hills washing station is located in the hills of
Southern Rwanda, just a short drive from the Nyungwe Forest, which
has been traced as the source of the Nile River. Bernard Uwitije, a
native of the area, had been trading non-washed, ordinary coffee up
until 2015, when he realized the potential for fully washed,
specialty grade coffee. He built his first washing station, Gitega
Hills, which operated successfully in his first year and he decided
to expand the operations by building a second washing station,
Ibisi Mountain. The quality at both stations remain outstanding.