SlimX (Nespresso Pods)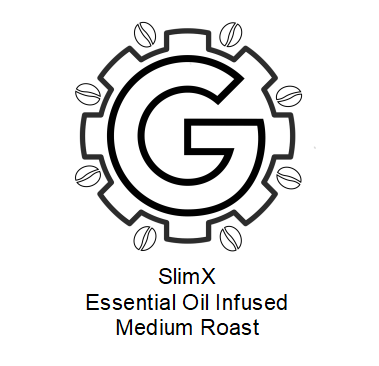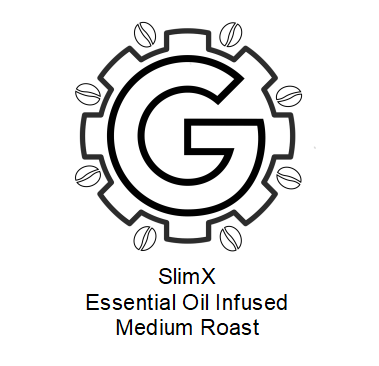 SlimX (Nespresso Pods)
Consumable MCT oils carefully infused with freshly roasted Colombian Supremo coffee beans. Great for supplementing a healthy diet and stimulating weight loss! Sold in 10 packs.
Origin: Colombia
Region: Huila
Altitude: about 5000 feet
Cupping Notes: Hints of cocoa, with soft cranberry – like acidity. Balanced, medium body. Refreshing finish reminiscent of cherries.
About this Coffee: The temperature variations during the day and night are essential to the quality of this Colombian. The low nighttime temperatures, associated with relatively high altitudes, reduce the coffee bean ripening rhythm and give it higher levels of acidity and very particular sweet notes. Colombian Supremo is the largest screen size Colombian available.